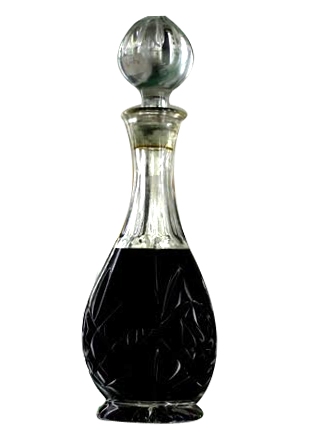 Welcome to DAM GHARU WOOD
Dam Gharu Wood started conducting the business of exporting agarwood and the business of agarwood plantation and established a factory on twelve acres in Trat in 1980. In 2003, the company opened a retail and wholesale shop on Soi Nana to sell high quality agarwood and agarwood products such as perfume, body lotion, and body liquid soap.

We also conduct the entire agarwood business including manufacturing, selling, and exporting. We do pay attention on quality and customer's demand, attach to the business rule of straightforwardness and honesty, and have had experience for more than 30 years.